Controversy's favourite child, possessive boyfriend, large hearted philanthropist – these are just of the phrases often used to describe Salman Khan. Born to celebrated script-writer Salim Khan and his wife Salma, this actor has touched the highest points and trudged through the lowest lows to emerge victorious. The elder brother of Arbaaz Khan and Sohail Khan and step-son of yesteryears diva, Helen, Salman is one of the most successful stars of B'Town.
Salman Khan's filmography includes four all-time blockbusters, a record that is unequalled by any other actor in the industry. Audiences could find themselves sobbing into their kerchiefs or grinning from ear to ear, but one thing is for certain, Salman Khan Movies never fail to make an impact. Much like in real life, the superstar has adopted a variety of personas at various stages in his career, staring off by playing the quintessential romantic film hero
when he made his foray into films.
With his floppy hair, bright eyes and gentle smile, Salman could make the most unromantic women go weak in their knees. Part coy and part brazenly flirty, he was the embodiment of that mushy emotion called love, and it certainly helped that he was always called 'Prem'. Sooraj Barjatya spotted this boy-next-door quality and gave Salman Khan his first break in 'Maine Pyar Kiya'. Salman's boyish charm and his innocent pairing with Bhagyashree made him an instant hit amongst the masses and the audience had found their new romantic hero.
After a spate of unsuccessful and barely decent films, Barjatya and Khan reunited for the grand wedding musical that was 'Hum Aapke Hain Kaun…!' in 1994. Once again, Salman played a role that was an extension of 'Maine Pyar Kiya's Prem – lovable scion of a wealthy family with a hard-core value system in place. With its frequent, upbeat song and dance sequences, humourous characters and a generous dash of drama, Barjatya's flick became a box-office winner and Prem and Nisha (Madhuri Dixit) became the new Romeo and Juliet.
Though he excelled as the hero of candy-floss romances, Salman's comical side was discovered by Raj Kumar Santoshi. The ace director cast the two Khans (Salman and Aamir) is his howl-arious comedy, 'Andaz Apna Apna' that very year. The film exploited Salman's hitherto untapped brilliant comic timing, and even though his character was called Prem, this was a role unlike any other that he'd played before.
Four years later, Salman was at his hilarious best in brother Sohail Khan's 'Pyaar Kiya To Darna Kya'. Well on his way to becoming a superstar at that time, Salman played the role of a lover trying his very best to impress his lady love's protective elder brother. His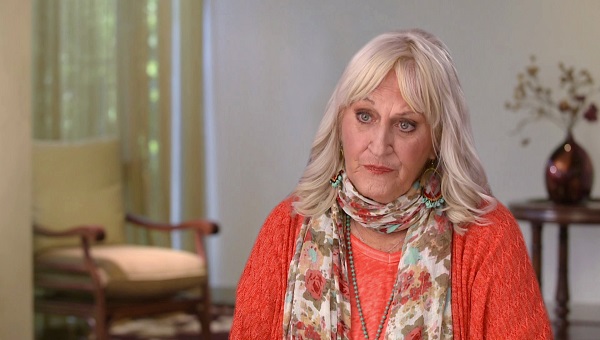 antics even earned him a nomination for the Filmfare Award for Best Actor that year.
In the past few years, Salman has re-invented his image as the tough action hero. Whether it's playing the role of gangster Radhe in 'Wanted', or the role of Inspector Chulbul 'Robin Hood' Pandey in 'Dabangg', Salman always packs a punch! His latest action avatar has been widely appreciated by audiences, with 'Dabangg' taking second place in the list of highest-grossing Hindi films of all times.