Okay, so I don?t get into too many TV shows. It?s actually kind of nice to not feel committed to programming each and every night, or to clog my DVR with unwatched episodes. The few shows I watch faithfully are:-?The Office?-?30 Rock?-?True Blood?-?American Idol?-?Big Brother?-?The Simpsons?That?s it. And considering ?Big Brother? and ?American Idol? only air a few months out of the year, that gives me a lot of free time. Generally, I watch a lot of movies, which is why I believe Netflix is one of the best inventions EVER.
Well, I?m happy to announce I?ve found a new show worthy of my schedule, and that show is ?Glee.??Glee,? which airs on Fox on Dish Network on Tuesday nights, grabbed my attention back in May when they aired a special sneak peek after the finale of ?American Idol.? I really didn?t think I would get hooked on it, mostly because of all the hype surrounding it, but I found myself REALLY enjoying it. The season premiere kicked off last night and I checked it out to see if it would measure up. I?m happy to say it did. Now I?m officially hooked. Usually I hate to get caught up in the hype of a TV show or a movie (if the general majority raves about it then it normally turns me off), but I couldn?t resist liking this show.
The show centers around down-on-his-luck teacher Will Schuester (played by Broadway performer Matthew Morrison) who is determined to turn the school?s Glee Club into the powerhouse it once was back when he was a student. He recruits the usual ragtag band of students (the outcast, the misunderstood jock, the handicapped kid, the sassy black girl, the Asian girl, and the gay kid) and tries to mold them into a force to be reckoned with.
He runs into opposition from the cheerleading coach Sue Sylvester (played awesomely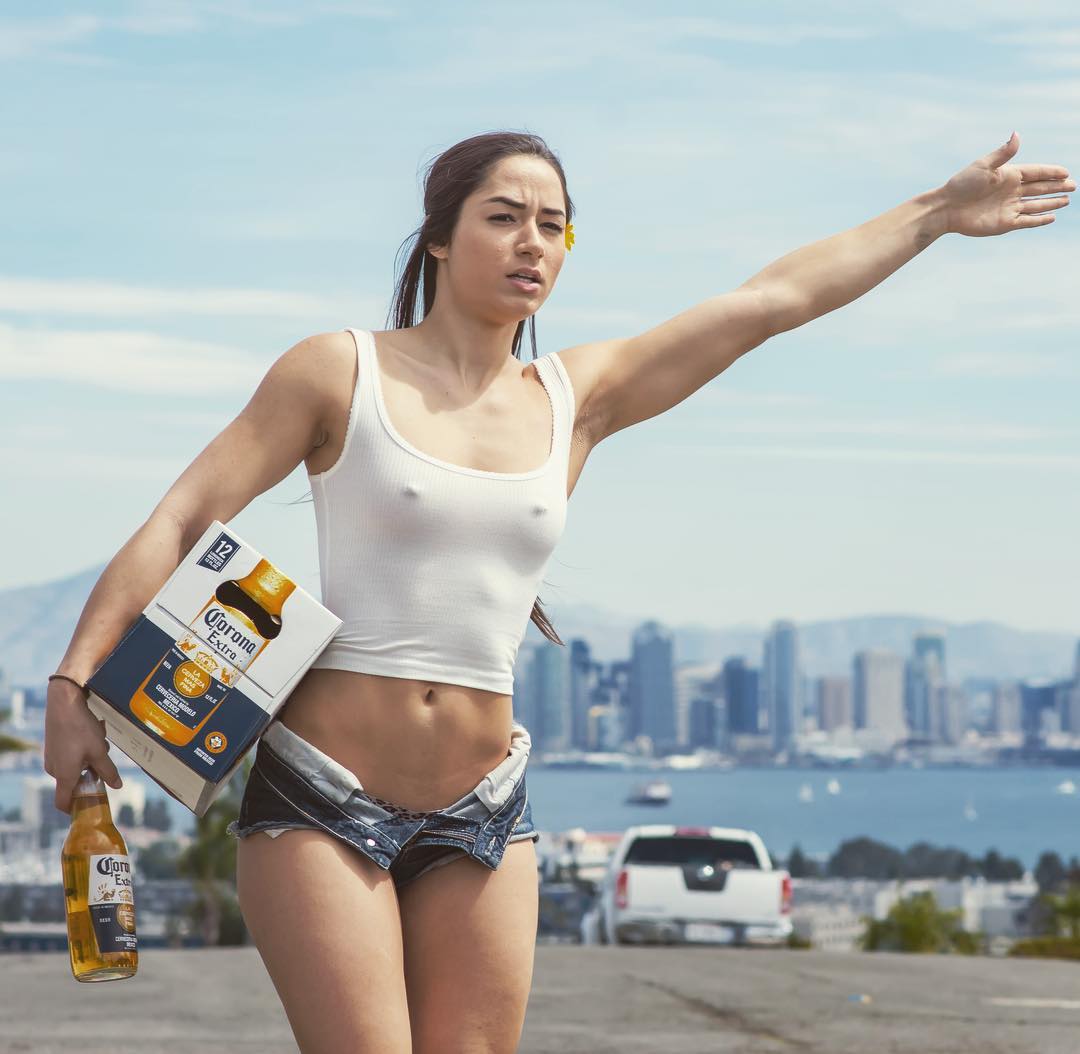 by the unstoppable Jane Lynch), who wants nothing more than to shut the Glee Club down. The kids also face rejection and ridicule from the other students, especially Finn the jock (Cory Monteith), who is teased by his fellow football players for joining something so ?gay.? Lea Michele is also amazing as Rachel Berry, the outcast who just wants to be accepted. She has a voice that will blow you away and she is definitely a future star in the making. Jessalyn Gilsig as Will?s crazy, selfish wife Terri is also hilarious (she?s already decided to fake a pregnancy by the end of episode 2.)The creator/writer is Ryan Murphy, who also is responsible for FX?s ?Nip/Tuck,? and I can honestly say the man has a knack for witty dialogue.
I have a certain sense of humor, and it takes a lot to make me laugh. The reason I like such shows as ?The
Office? and ?30 Rock? is because the writing is sharp and witty, and it?s not the usual standard sitcom fare. ?Glee? falls into the same category as the aforementioned NBC shows. It?s quirky but smart, and it made me laugh more than once. It?s also very heartfelt too.I will be watching ?Glee? from now on, and I hope the rest of the season measures up to the first two episodes (though based on the previews, it looks as though it will.) I encourage anyone else who enjoys witty comedy to give it a chance while it?s still early enough! You won?t be sorry. And for the record, I gave up on ?Lost? early last season after getting tired of all the confusing plotlines and unanswered questions.
By: Frank Bilotta